Hey everyone. I know I haven't posted in a while but this story hit close to home…As a mama to my baby girl Rosie, my 1 year old yellow lab, I know how hard something like this can be. What they need is support. Whether that's by donating or simply sharing this post. My friend Ashley and her boyfriend Brian have this sweet, 6 year old puppy named Bella in need of surgery. Read her story below. There will be a link to the GoFundMe website if you would like to donate.
Xo,
Jessica Calkins
Her name is, Bella. She was an owner surrender when I rescued her and she didn't know much. She was a little out of control to be honest, but we stuck together. At about 74 kisses in I fell in love. She has been there for me every time I've been in need and has never wanted anything more than to be there by your side, soaking in your love. She's everything a dog is supposed to be. It's impossible to repay her for what she gives.
About 5 months ago a sudden eye infection ravaged her right eye. We've been in emergency clinics, veterinarian clinics, and eye specialist clinics, but have only been told that it's an anomaly. We've been on 11 different drops and 6 different pain medications and antibiotics since then. Secondary glaucoma was the result after the infection cleared up and even when the pressure in her eye was high it's tough to tell if she's in pain. She just wants to be next to you and give you the softest kisses. She wouldn't complain even if she could talk.


Yesterday we had another eye specialist appointment to see if her pressure was still low. We've had so many I can't even keep count anymore. We were told that it is now believed that we are dealing with uveal melanoma in her right eye. They want to extract her eye. It's what I've been dreading all along and now I don't know what I'm going to do. I've already spent thousands and thousands of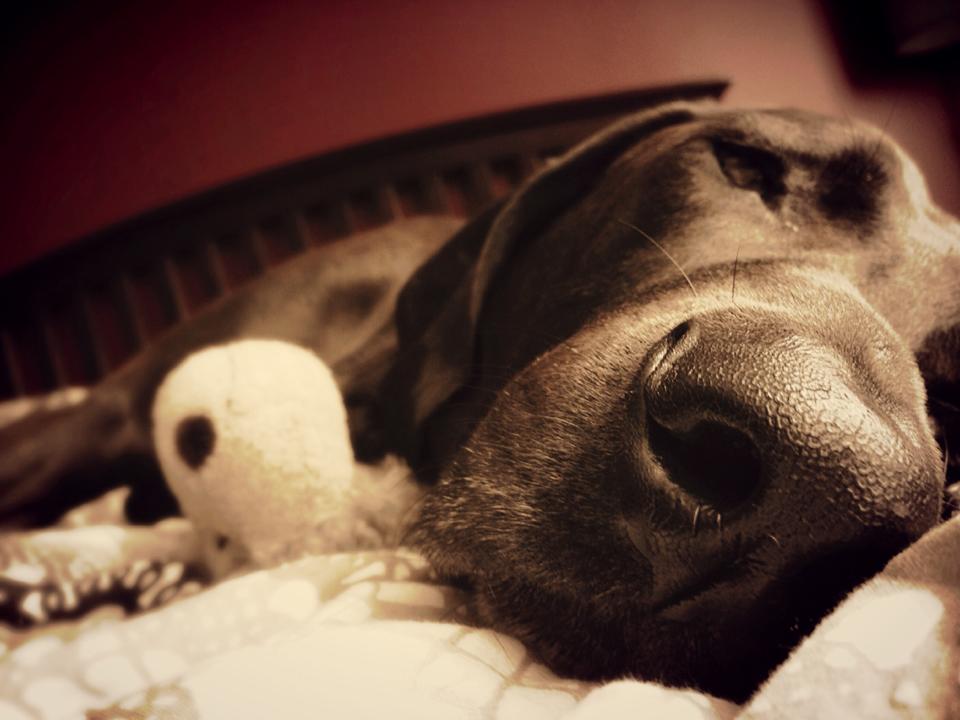 dollars on visits and medications and every blood work test imaginable. We've been quoted with another high bill and I have to find out how to make it work. All of her blood work tests came back perfect and everything suggests she's in excellent health except for this horrible eye incident. If you can find it in your heart to help out Bella, please do. We'd forever be in your debt.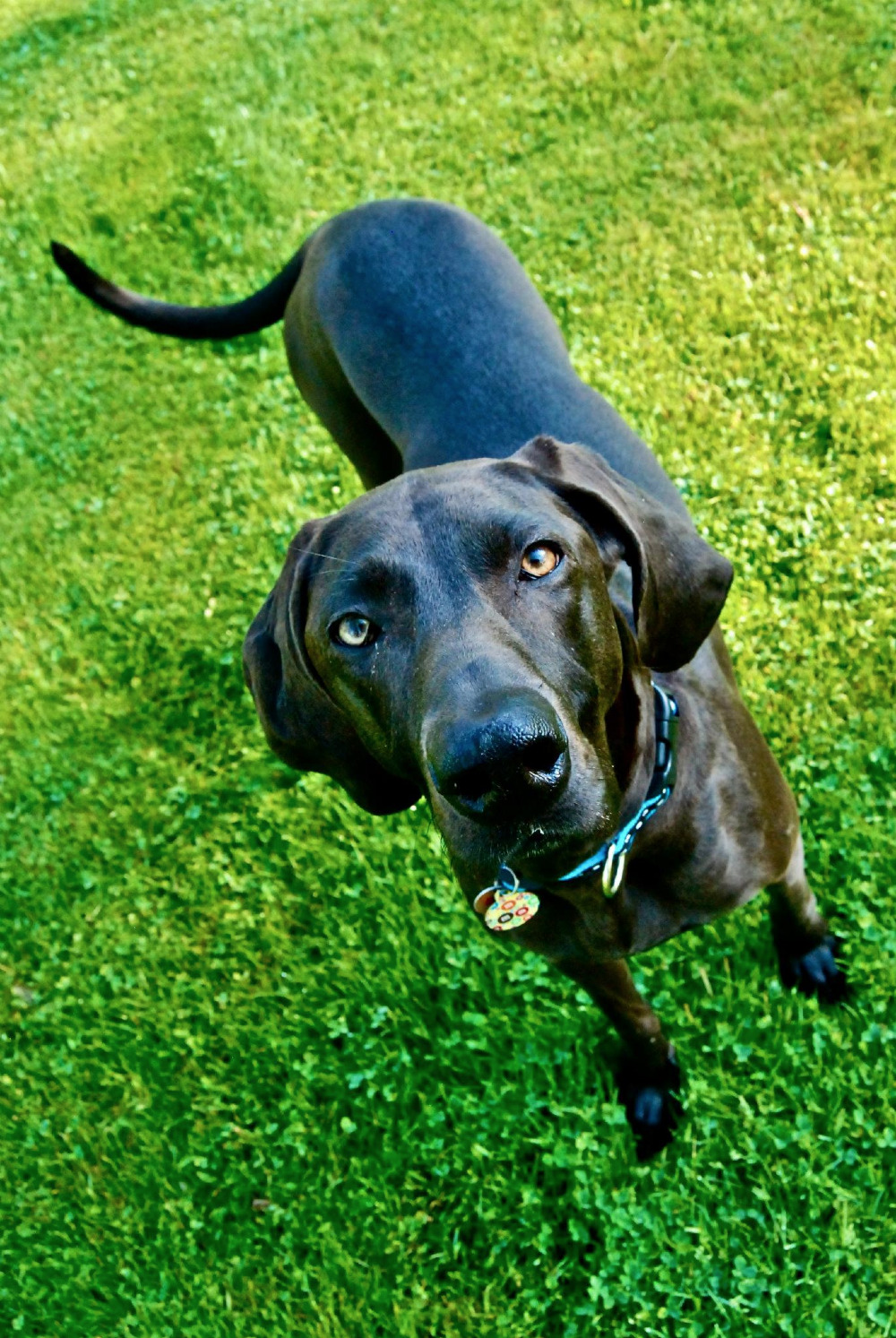 She just turned 6 on March 16, and she has so much more life ahead of her. She goes everywhere with me and if you could see the joy she brings to people you'd love her just the same as I. Thank you for reading this. We really appreciate your time.




Love, Bella
COPY, PASTE & SHARE: http://www.gofundme.com/qcc94kw